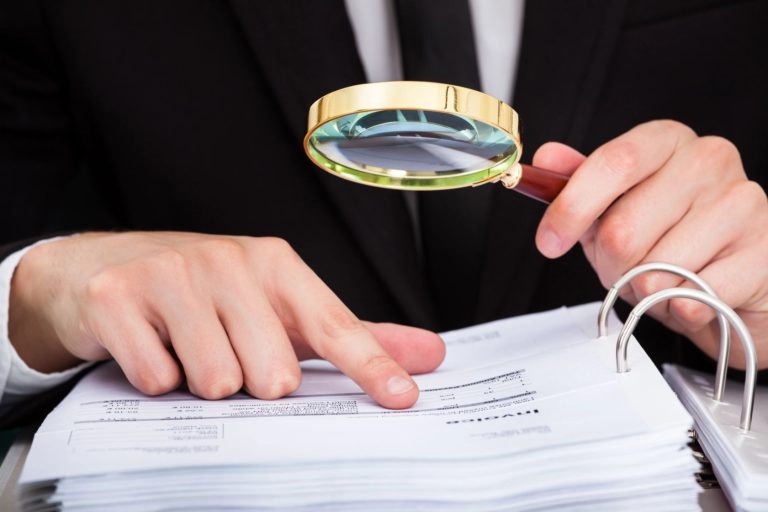 The unsolicited testimonials we receive from our clients highlight the level of attention and integrity we offer every client. Our commitment to …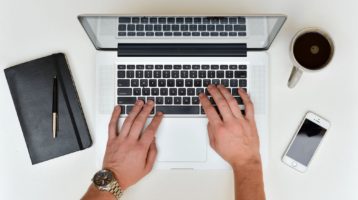 Our Connecticut office and Florida office offers an array of private investigative services with over twenty years of Law Enforcement experience. We strive to deliver professional results to our clients utilizing state-of-the-art technology and the most up to date database information available in the industry.
Our offices are pleased to offer Spanish and Italian bilingual investigations.
___________________________
Central Connecticut Investigative Services, LLC.
67 Russ St. 3rd Floor
Hartford, CT, 06106
Toll Free: (800) 606-6130
Cell: (860) 305-6130
Email: [email protected]
___________________________
Florida Private Investigative Services, LLC. 
2519 McMullen Booth Rd.
Ste. #510-250
Clearwater, FL, 33761
Toll Free: (800) 606-6130
Cell: (860) 606-6130
Email: [email protected]